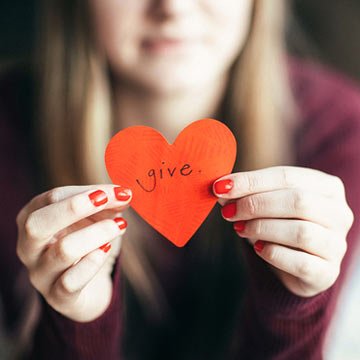 You came, You donated, You rocked!
On behalf of the Arizona Gives participating nonprofits – THANK YOU for your support and showing Arizona's nonprofits some love.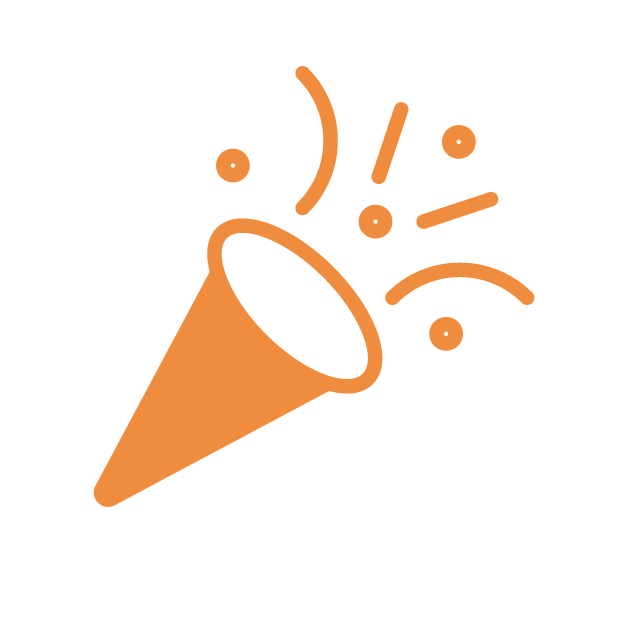 Empowering Nonprofits
Arizona Gives Day has raised over $17 million for nonprofits since 2013.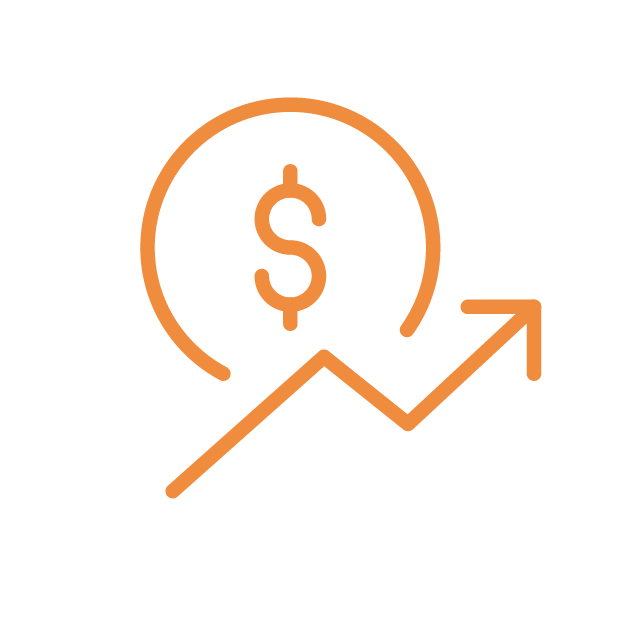 Paying it Forward
Give to your favorite organization or find a new cause.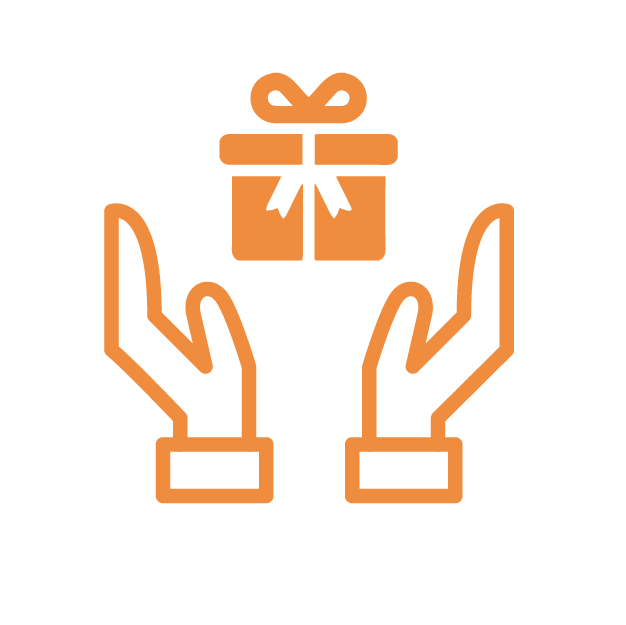 Giving Flexibility
Support your cause in the moment or schedule a donation
Who We Are
The Arizona Gives program is run by the Alliance of Arizona Nonprofits and Arizona Grantmakers Forum. The event was started in 2013 to connect people with causes they believe in and build a lasting, stronger spirit of philanthropy. Since its inception, Arizona Gives Day has raised more than $15 million for nonprofits statewide.
More About Us
Follow @azgives #AZGivesDay