723 results found
---
American Liver Foundation
The mission of the American Liver Foundation is to promote education, advocacy, support services and research for the prevention, treatment and cure of liver disease.

---
Lupus Foundation of Southern Arizona Inc.
To provide support, education and partnership to those affected by Lupus, while promoting the development and enhancement of health and social welfare at the local level. The Lupus Foundation of Southern Arizona exists for one reason only...to provide all possible support to those dealing with the disease.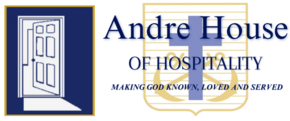 ---
Andre House of Arizona
To make God known, loved and served by feeding, clothing, and comforting the most vulnerable among us, offering dignity and hospitality to all who pass through our door.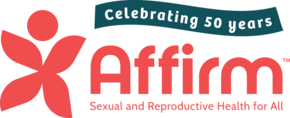 ---
Arizona Family Health Partnership
The Arizona Family Health Partnership provides, promotes and protects access to comprehensive quality reproductive healthcare services and education for all Arizonans, regardless of income, through its support and monitoring of regional healthcare providers.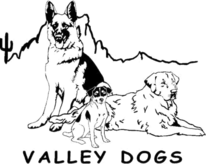 ---
Valley Dogs, Inc. / Vets & Their Pets
Valley Dogs is a 501(c)(3) non-profit (EIN: 26-0896950), all volunteer, non-breed specific, no-kill animal rescue organization who's mission is to rescue dogs that have been abandoned, neglected, or otherwise placed in harm's way; to provide temporary housing for adoptable dogs, and to promote and encourage the responsible care of pets, especially spaying or neutering, micro-chipping and vaccination of dogs and puppies.
---
St. Anthony School
We are a Catholic school in a mission diocese. Our mission is to educate each child academically, physically, socially, and spiritually in a Catholic Context. We seek to instill moral integrity within each child. Working together as a cooperative community, each child will be prepared for secondary and higher education via an environment that fosters love and respect for God and others.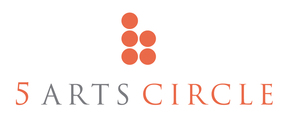 ---
5 Arts Circle
5 Arts Circle provides a steady, sustainable and meaningful source of unrestricted funds for the five preeminent visual and performing arts that are vital to cultural life in metro Phoenix: Arizona Opera, Ballet Arizona, Phoenix Art Museum, Scottsdale Arts, and The Phoenix Symphony for the last 19 years.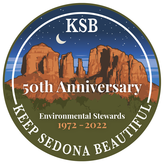 ---
Keep Sedona Beautiful, Inc.
Keep Sedona Beautiful, Inc., acting through the stewardship of its members and volunteers, is committed to protect and sustain the unique scenic beauty and natural environment of the Greater Sedona Area.
---
The Arizona Transportation Education Foundation
ATEF promotes and advances highway safety and a safe trucking industry through research, education, and promotional projects. ATEF fosters educational opportunities for individuals in the transportation industry in part through the awarding of scholarships; prepares and conducts educational activities and media programs about safety; and helps develop a better understanding of the transportation and trucking industry.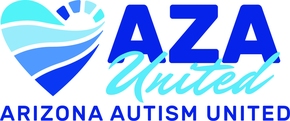 ---
Arizona Autism United
The mission of Arizona Autism United (AZA United) is to help as many families as possible with individualized supports. Our goal is to help anyone affected by autism access individualized supports without barriers, to achieve a high quality of life. In the long-term we hope to serve the lifespan of people with autism. We believe that every family and person with autism has their own definition of success, and our job is to help them get there.
---
Lezfinity Incorporated
To provide encouragement and support to the LGBTQ community and our supporters. To provide a welcoming, comfortable and safe outlet for lesbians to socially participate in recreational, cultural and education activities.

---
St Francis Shelter
St Francis Shelter provides social, educational, recreational and spiritual opportunities for the homeless. We operate a homeless shelter in Tucson, Arizona. In addition, to support the shelter and to teach employment skills to the homeless, St Francis Shelter operates a thrift shop, run by volunteers and shelter guests. Our guests are treated during our seasonal shelter months with rest, warmth and hospitality. We are one of the few shelters that allows the homeless to bring their dogs.

---
Literacy Volunteers of Coconino County
The mission of Literacy Volunteers of Coconino County is to increase the basic English language and literacy skills of adults, teens, and families in order to improve the quality of personal, economic and community life for all. Professionally trained volunteers carry out our mission at The Literacy Center and in the community.

---
One Step Beyond, Inc.
To provide dynamic, responsive programs that engage the goals, talents, and interests of individuals with intellectual disability and empower them to achieve their dreams of optimal independence, enriching social networks, and effective participation in our community.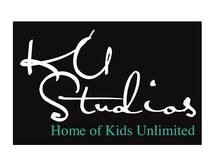 ---
Kids Unlimited
Kids Unlimited is a non-profit 501(c)(3) performing group for children and teens with the primary purpose of providing Tucson youth with a safe stage to exhibit their individualism through the performing arts,