941 results found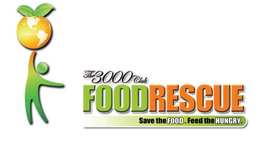 ---
The 3000 Club
One in four Children in America suffer from hunger! Help us get nutritional and healthy fruits and vegetables to needy, starving and malnourished children and their families.

---
Leukemia & Lymphoma Society Inc.
To cure leukemia, lymphoma, Hodgkin's disease and myeloma, and improve the lives of patients and their families.
---
notMYkid
notMYkid's mission is to empower and educate youth, families, and communities with the knowledge and courage to identify and prevent negative youth behavior. We will accomplish this by providing prevention education for schools, places of worship and community based organizations across the state of Arizona. noMYkid serves over 100,000 people each year.
---
Oracle Public Library
Our mission is to serve individuals and families in the Oracle area by providing informational, educational, and recreational resources.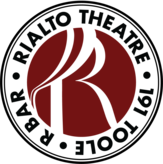 ---
Rialto Theatre Foundation
The Rialto Theatre Foundation is a 501(c)(3) non-profit organization dedicated to the stewardship and preservation of the historic Rialto Theatre, a unique entertainment venue and cornerstone of downtown Tucson, offering a broad range of high-quality performing arts that are reflective of the diverse and vibrant community it serves.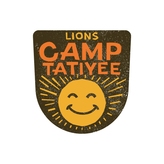 ---
Lions Camp Tatiyee, Inc.
Camp Tatiyee's mission is to enrich the lives of individuals with special needs by providing a life improving experience promoting their emotional health, independence, self esteem and confidence, all free-of-charge. We do this by providing a community that empowers individuals to grow socially, physically and emotionally. We believe that everyone deserves to be accepted, loved and respected.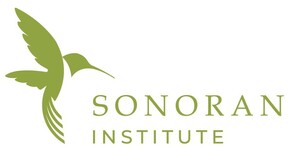 ---
Sonoran Institute
The Sonoran Institute connects people and communities with the natural resources that nourish and sustain them. We work at the nexus of commerce, community, and conservation to help people in the North American West build communities they want to live in while preserving the values which brought them here. We envision a West where civil dialogue and collaboration are hallmarks of decision making, where people and wildlife live in harmony, and clean water, air, and energy are assured.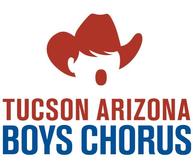 ---
Tucson Arizona Boys Chorus
The Tucson Arizona Boys Chorus is dedicated to providing boys in the community an enriched educational experience through the study and performance of choral music. The Chorus endeavors to impart musical, social and leadership skills that build self-esteem and have a sustaining impact on its members. Representing and serving the community as an artistic and cultural resource is fundamental to the Chorus mission.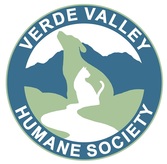 ---
Verde Valley Humane Society Inc
Our mission at The Verde Valley Humane Society (VVHS) is to provide safe refuge and care to homeless, unwanted, injured, lost and abused animals; return lost pets to their owners, re-home abandoned pets and to promote animal welfare through our policies and presence in the community. Our goal is to provide a healthy, caring environment for our shelter animals until they are adopted or returned to their owners.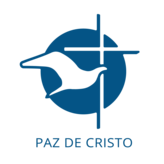 ---
Paz de Cristo
We Feed, Clothe & Empower people in need in the Phoenix East Valley. Our vision is for our guests to reach their full potential by removing barriers so they may become more self-sufficient.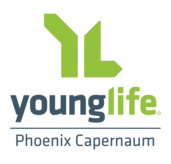 ---
Young Life Capernaum
Introduce adolescents with intellectual and developmental disabilities to Jesus Christ and help them grow in their faith.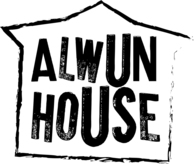 ---
Alwun House Foundation
Showcasing artists of various cultures & disciplines, providing collaborative opportunities to explore & refine their work. Engaging artists and community to enrich the cultural climate and enhance the quality of life.
---
Diving Devil Dogs of Arizona
The Diving Devil Dogs of Arizona (DDD) focus our collective efforts on the prevention of Veteran and military suicide, the support of Veteran and military families, and the passing on of lessons learned in the military and in combat, to communities in the United States.
---
Arizona Elk Society
The Mission of the Arizona Elk Society is to benefit elk and other wildlife by generating resources for habitat conservation and restoration and to preserve our hunting heritage for present and future generations.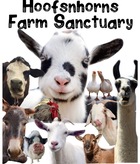 ---
Hoofsnhorns Farm Sanctuary
Hoofsnhorns Farm Sanctuary is deeply committed to helping animals who come to us in need. ABUSED,ABANDONED, ORPHANED or just WORN OUT. We open our hearts and sanctuary to welcome those with "special needs", and those who have NO OTHER OPTION..We see VALUE in each of God's creatures and provide what they need to heal and to live a safe and contented life. Each of these innocent, amazing animals had one thing in common: EVERYONE ELSE GAVE UP on them. Here they're treated with love.