8 results found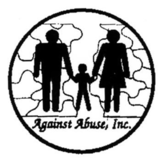 ---
Against Abuse, Inc.
The mission statement of Against Abuse, Inc. is to provide services, support and education to all who experience the effects of family dysfunction and/or violence, past and present.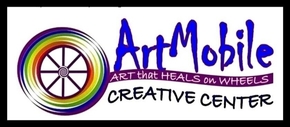 ---
ArtMobile-AZ, Inc
To build creative healthy communities through partnership collaboration and the practice of community-centered arts in health programs that cultivate sustainable opportunities for creative engagement, socialization and change. Creativity + Socialization = Wellness.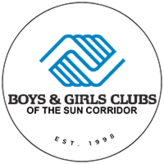 ---
Boys & Girls Clubs of the Casa Grande Valley
To inspire and enable all young people, to realize their full potential as productive, caring and responsible citizens.
---
CARING HANDS OF PINAL COUNTY
Caring Hands of Pinal County provides food in a caring and dignified manner to those in need in our community.
---
Casa Grande Main Street
Mission Statement To support the vision of Historic Downtown by enhancing the economic vitality, promoting and marketing the District, fostering partnerships and acting as the lead advocate for Historic Downtown and its historic preservation.
---
Casa Grande Roller Derby
Our mission is to "Provide and empower local women through the sport of roller derby, in Casa Grande, Arizona. We also strive to serve our community and support local charities, as a team." We just got the opportunity to take over our town's old High School Gymnasium as our base of operations. Outside of roller derby, we are now providing roller skating fitness, and promoting the art of roller skating culture to children, individuals, and families of Casa Grande.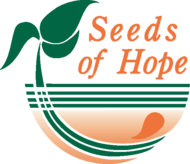 ---
Seeds of Hope, Inc.
Promoting opportunities to improve lives through relationships and community development. Spiritual, educational, and social support to Casa Grande, Arizona.
---
Three Precious Miracles (TAPAZ)
The mission of Three Precious Miracles is to support the families of Native American children who are displaced so they can provide a loving, caring and culturally sensitive home.