982 results found

---
Humane Society of the White Mountains
The Humane Society of the White Mountains will continuously improve the standard of care for all pets by educating our communities on quality companion animal care, and be the voice of the voiceless pets, striving always to stop pet cruelty and neglect.
---
Pensar Academy
Pensar Academy exists to develop in middle school students the essential skills to be agents of change in a 21st century global society. These essential skills are the 4 C's: CRITICALLY THINKING about problems from multiple perspectives, CREATING solutions, COMMUNICATING with purpose and production, and COLLABORATING successfully with others to complete a goal. At Pensar Academy, we believe that these 4C's are absolutely necessary for any person in any profession to be successful.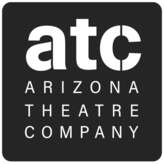 ---
Arizona Theatre Company
The mission of Arizona Theatre Company is to inspire, engage, and entertain - one moment, one production, and one audience at a time.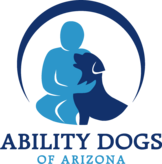 ---
Handi-Dogs, Inc.
Handi-Dogs is dedicated to providing specialized training to people and their dogs to enhance independence and quality of life.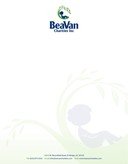 ---
Beavan Charities Inc.
Our mission is to create an environment where children, pregnant and lactating mothers have access to nutritious foods and initiate sustainable agricultural and economic programs to alleviate their poverty and improve food security.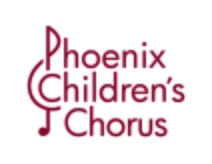 ---
Phoenix Children's Chorus
The Phoenix Children's Chorus fosters excellence in youth by facilitating artistic and musical development through choral education and performance. We provide a professional environment in which a diverse community advances the talents, self esteem and life skills of its members. We are global ambassadors of the performing arts developing a passion and desire to enrich the world around us; creating perpetual supporters of the arts.

---
Aid to Adoption of Special Kids
The mission of Aid to Adoption of Special Kids (AASK) is to ensure that every child has someone who cares. AASK is Arizona's largest non-profit organization with the sole focus of finding relationships for children in foster care. AASK connects children with foster families, adoptive families, siblings, kin, and adult mentors.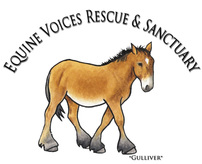 ---
Equine Voices Rescue & Sanctuary
Equine Voices Rescue & Sanctuary's mission is to rescue equines from neglect, abuse, abandonment and slaughter. Additionally, we rehabilitate, adopt and/or provide a safe and loving sanctuary to those equines who need a forever home. Through education, we empower individuals to learn about Premarin and horse slaughter.
---
#LovePup
Creating & keeping loving homes for rescued dogs & their families.
---
Joni and Friends
To communicate the Gospel and equip Christ honoring churches worldwide to evangelize and disciple people affected by disabilities.

---
Arizona Lions Vision and Hearing Foundation of Multiple District 21
"Dedicated to providing exceptional medical care to restore vision and hearing for those without adequate resources."
---
Steps of Love
Steps of Love is a U.S.-based nonprofit whose mission is to help youth in Mexico break the cycle of poverty by facilitating access to quality educational opportunities. We partner with Mexican nonprofits whose focus is to support young people whose families lack the resources to send them to school and ensure they succeed.
---
Prevent Child Abuse Arizona
Prevent Child Abuse Arizona is working to prevent child abuse before it happens and to help those who have experienced abuse build resilience to its effects.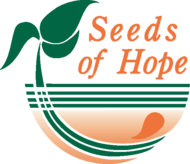 ---
Seeds of Hope, Inc.
Promoting opportunities to improve lives through relationships and community development. Spiritual, educational, and social support to Casa Grande, Arizona.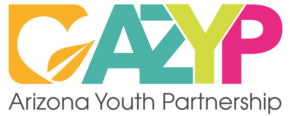 ---
Arizona Youth Partnership (AZYP)
Arizona Youth Partnership builds solid foundations for youth and families by partnering with Arizona communities to prevent and solve local issues such as substance abuse, youth homelessness, lack of educational opportunities, teen pregnancy, and challenging family dynamics.